Please BEWARE that Librarians may take pictures for our website and Facebook. If you don't want your child or you photographed/video Please let Librarian know
We are open to the public. We will have things in place to keep everyone safe.
Children's Corner
Programs and Programming for all Children ages 0-18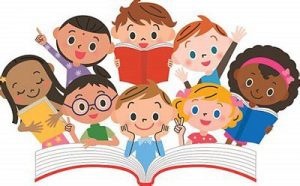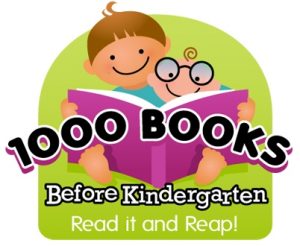 State Library of Kansas
E-CARD
Get your FREE card Now!
Digital Book
e - Lending
Audio and ebooks